call Tami @ 850-874-2445
MaltiTzu puppies born 9-23-13
This litter is named for
Jaclyn " Jackie" Rose Kuzniar
she was in an auto accident on 9-14-13 at college at Alcorn State in Mississippi. She is in a coma and in critical care at University Medical Center in Jackson, MS. please pray for her and add her on your facebook page
Prayers for Jackie is the page on facebook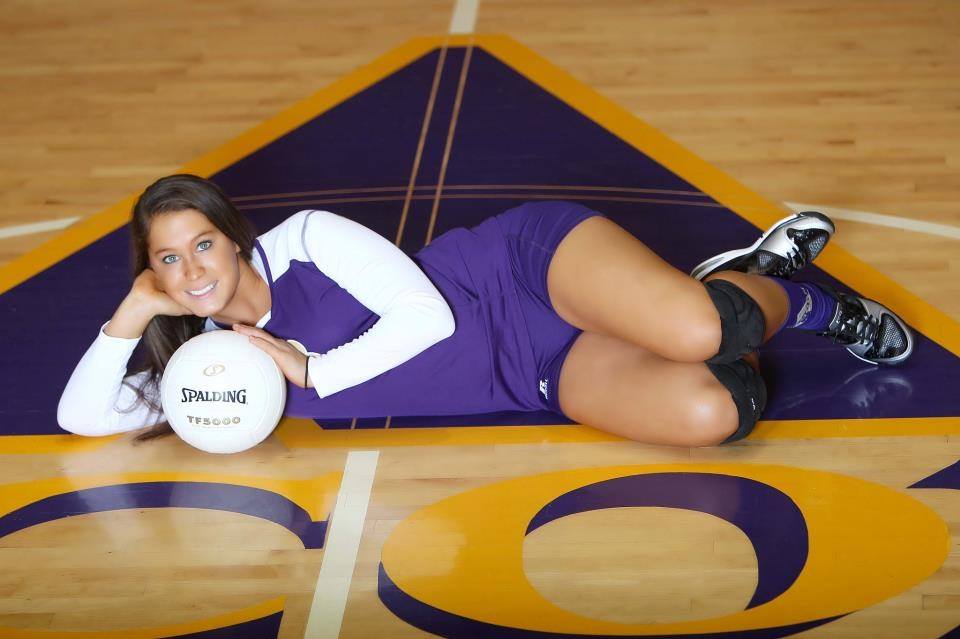 We are receiving prayers from around the world and thank you for them all and know God does miracles everyday.
Betsy Ann, Shih Tzu mom & Adam, Maltese dad have 3 MaltiTzu puppies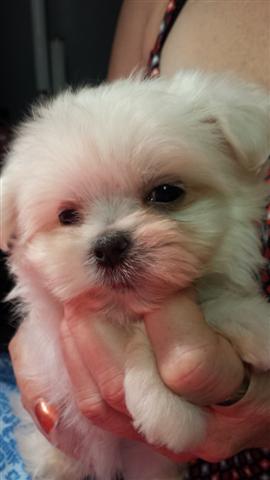 Rose, white female SOLD and will be going home with Ann Sutton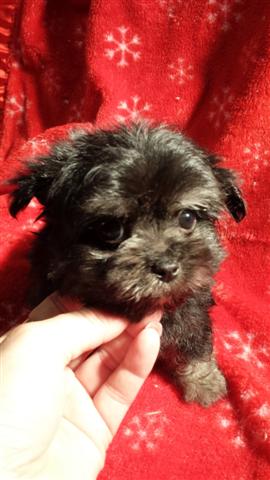 Jackie, black male SOLD and going home with Kaylee Sutton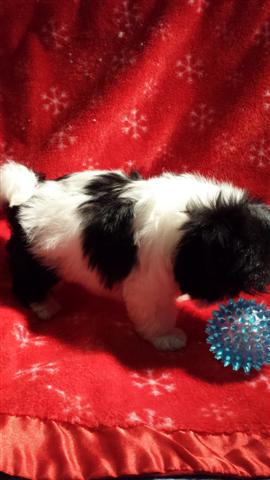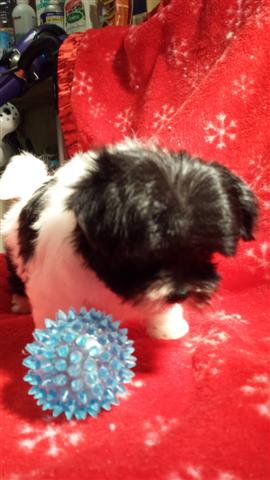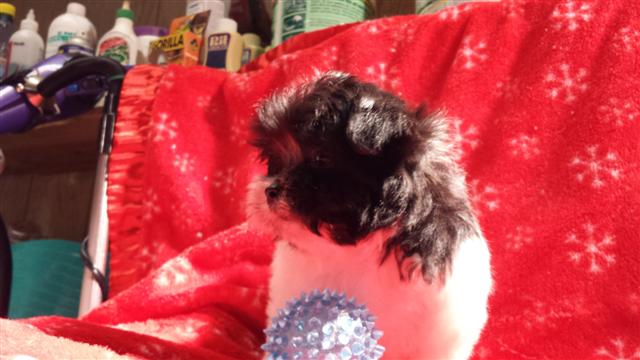 SOLD Kuz, black and white male
and going home to Lake Whales, Fl with
Danny & Yvonne Hare
New Puppies 8-13-13
Remember, Maltese has 5 puppies...3 girls & 2 boys born 8-13-13
They are Maltese & long haired Chihuahua and look alot like MaltiTzus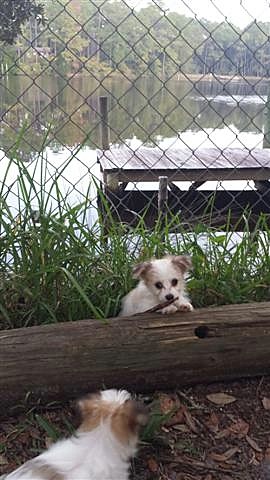 Cathy, gold & white girl available for $500.00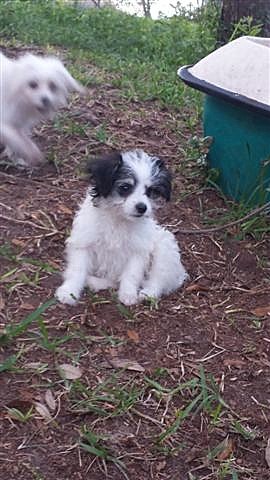 Lola, black and white female available for $500.00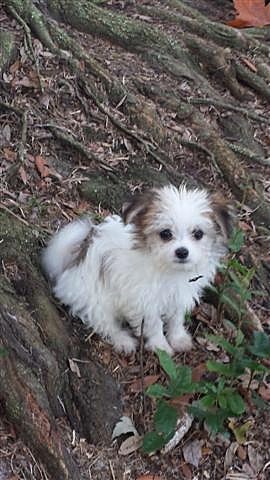 Billy, gold and white tiny male avialable for $650.00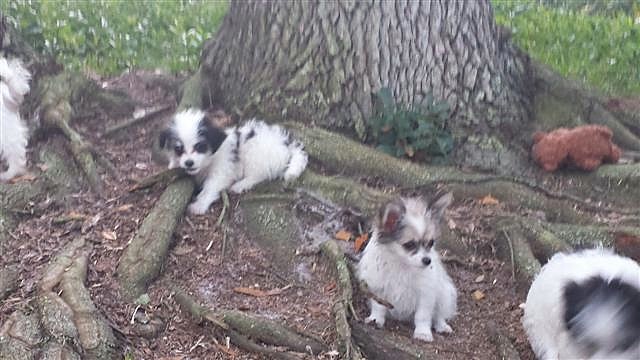 Bobby, black and white male available for $650.00
Lulu in center SOLD and in photo below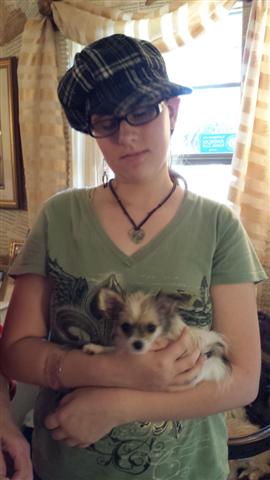 MaltiPoos are our Maltese / Toy Poodle crosses
Malti Tzu are our Maltese / Shih Tzu crosses
For info on each breed click the following link

Prior MaltiPoos & Malti Tzus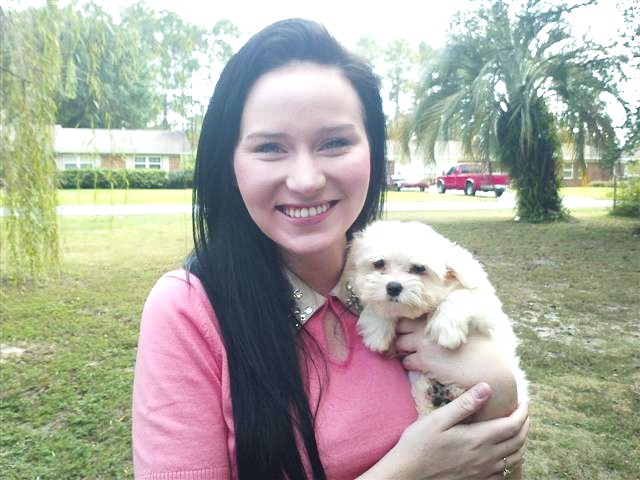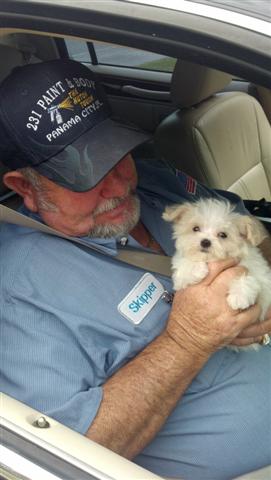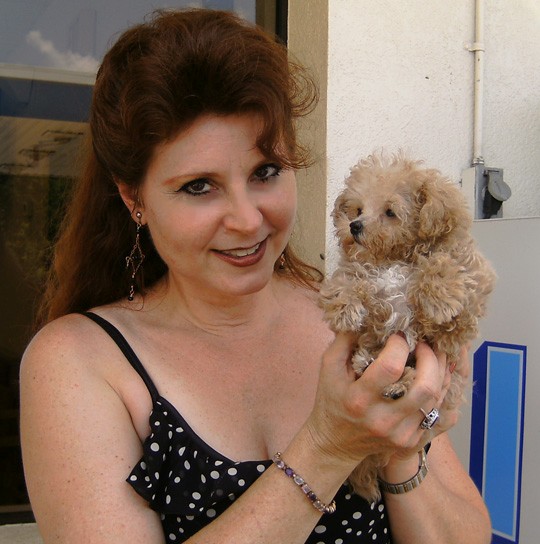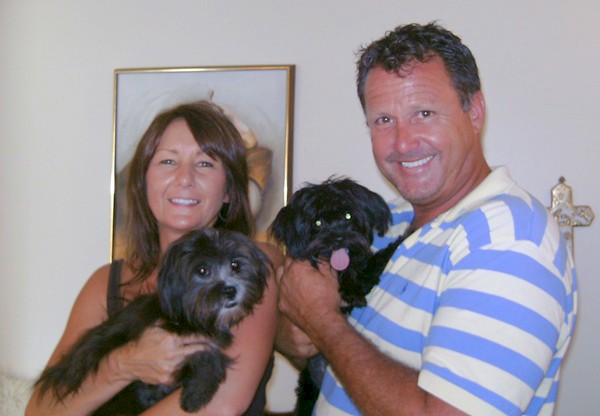 And with the last name Poos you have to have more than 1 Poo. The Poos family now have Gina, the MaltiTzu as well as Samantha.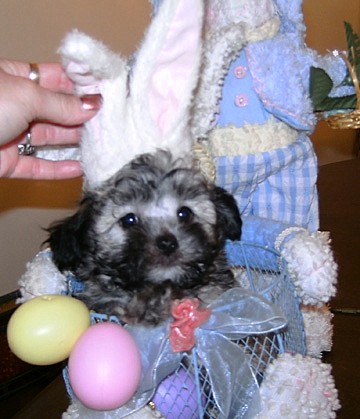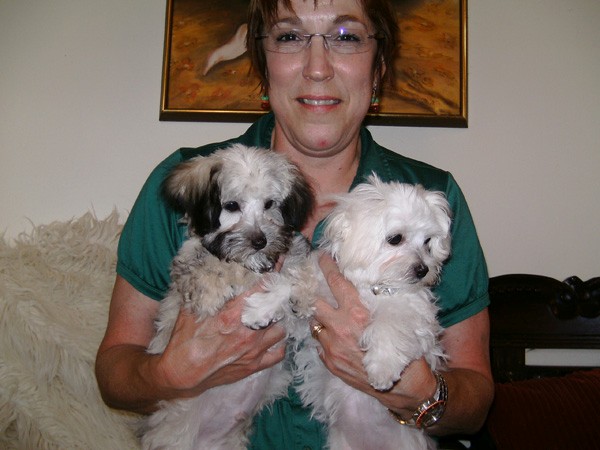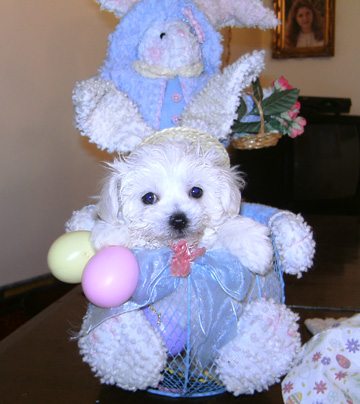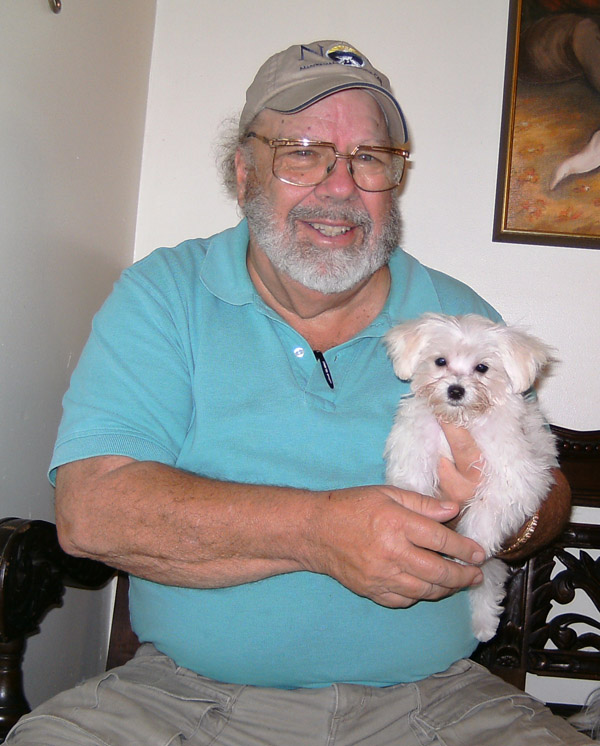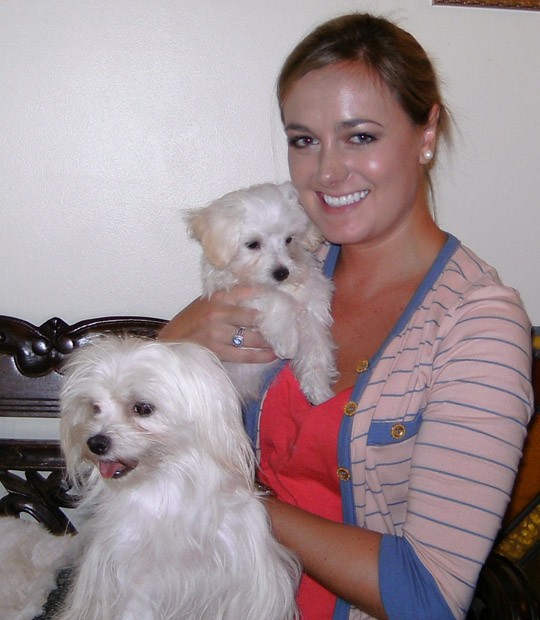 CyberPet.com - Your Ultimate Resource for Dogs, Cats and Horses