POOS4 U
YorkiePoos & Yorkies
850-874-2445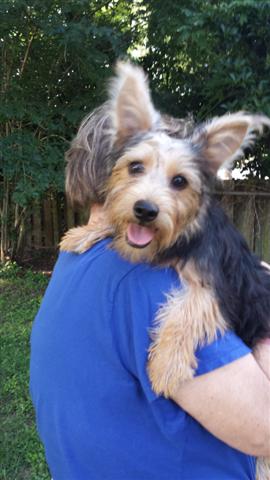 Hello, my name is Dallas....I'm a male YorkiPoo.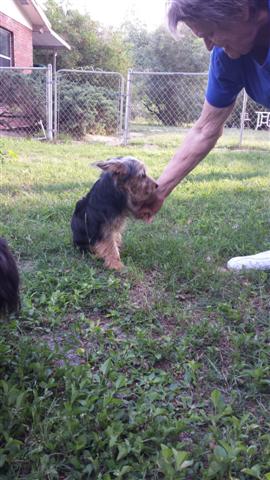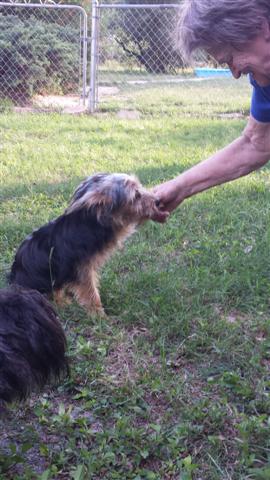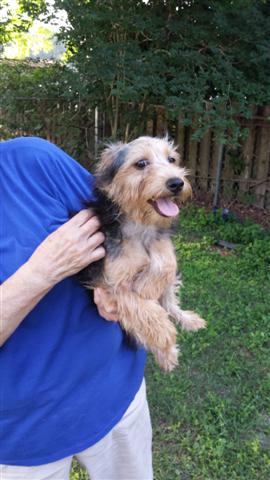 I was born 11-26-2013.I use the doggie door. I love to play.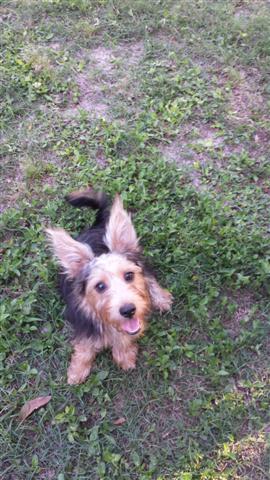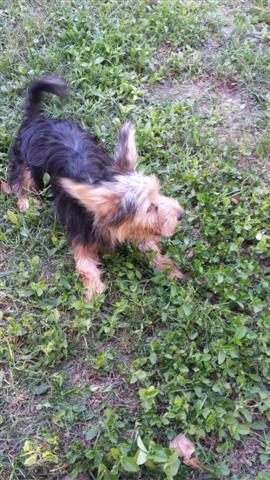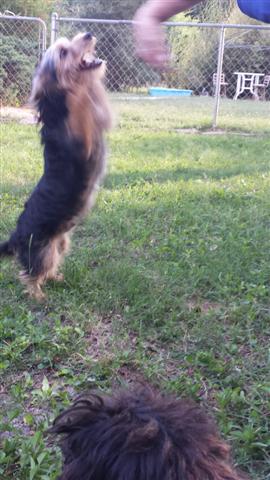 I am always happy. I'm availble for $500.00
I've had all my shots and vet check for the year. I get along well with other dogs. I weigh 9 1/2 lbs and have a personality as big as Texas.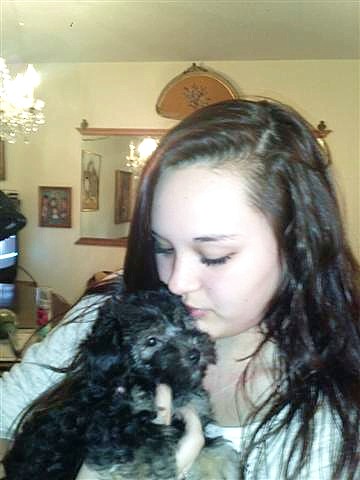 Hickory, black & tan female YorkiPoo SOLD and going home with
Victoria Harris at Panama City Beach, FL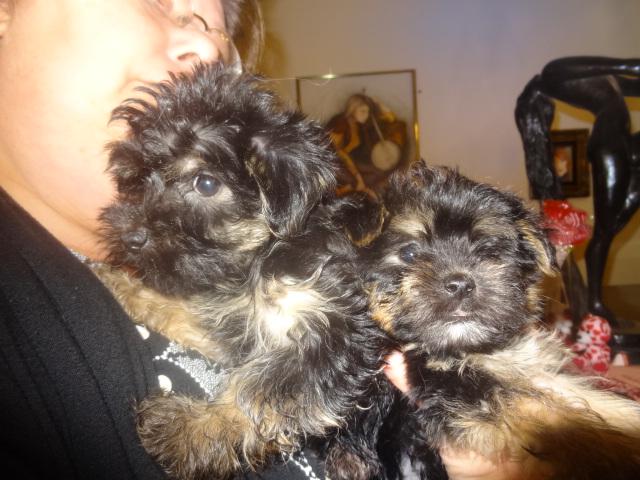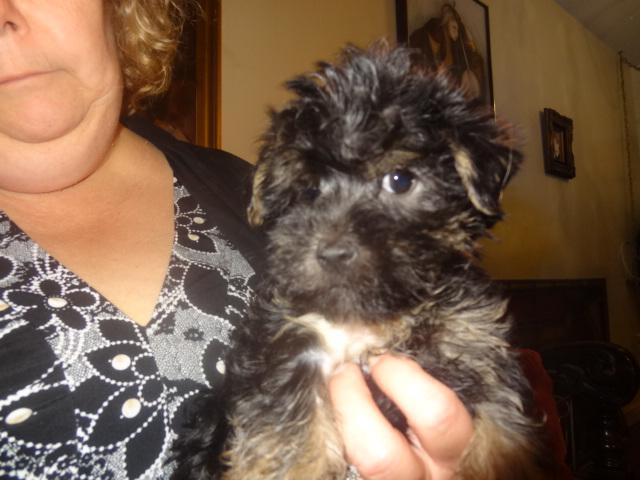 Dickory, on left and just above, black & tan male YorkiPoo
SOLD to the Madewell family in Panama City, FL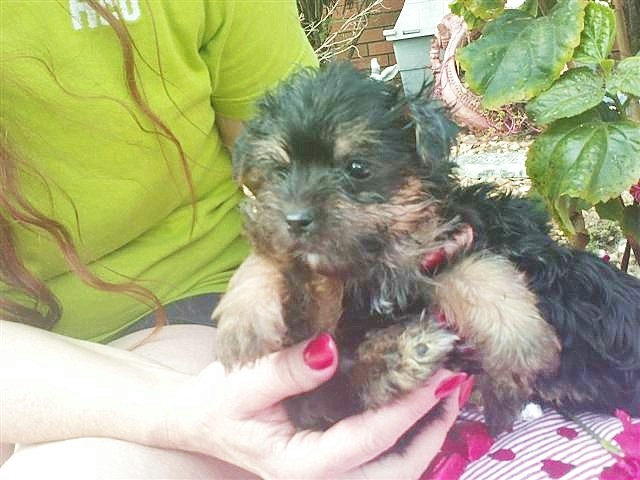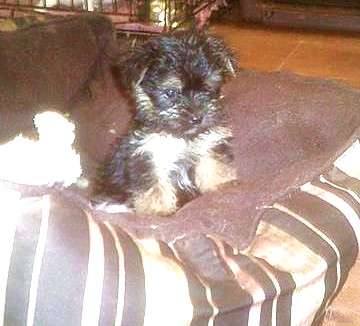 SOLD, Dock, tiny black & tan male YorkiPoo
at home with Tenitra Whitley & family in Panama City, FL
Prior Puppies Below